MLD is well known for its innovative work for commercial and entertainment clients throughout Asia. Alongside this core work the practice has developed a strong body of work for private residential clients and developers throughout the region.
Mark Lintott was born and educated in England. After graduating from art school in 1981 he worked for Powell-Tuck and Connor in London on a variety of projects for people as diverse as The Body Shop, Vivienne Westwood, Adam Ant and numerous high-end residential clients. The work was based in London but projects spread worldwide; California, Sweden, Japan and New York.
In 1989 Mark completed a large commercial space in Taipei, Taiwan for the ATT fashion group. This was closely followed by a string of commercial projects in Taiwan ranging from cinemas to restaurants to residential work for private and corporate clients. In 1991 Mark Lintott Design (MLD) was established in Hong Kong and a satellite office in Taipei opened.
Since 1991 MLD has been responsible for works of increasing scale and complexity in Taiwan, Hong Kong, Singapore, China and around Asia. The firm has built a reputation for design work that is both new and innovative but also invariably commercially successful. The entertainment and commercial work has gained MLD an enviable position at the top of their field.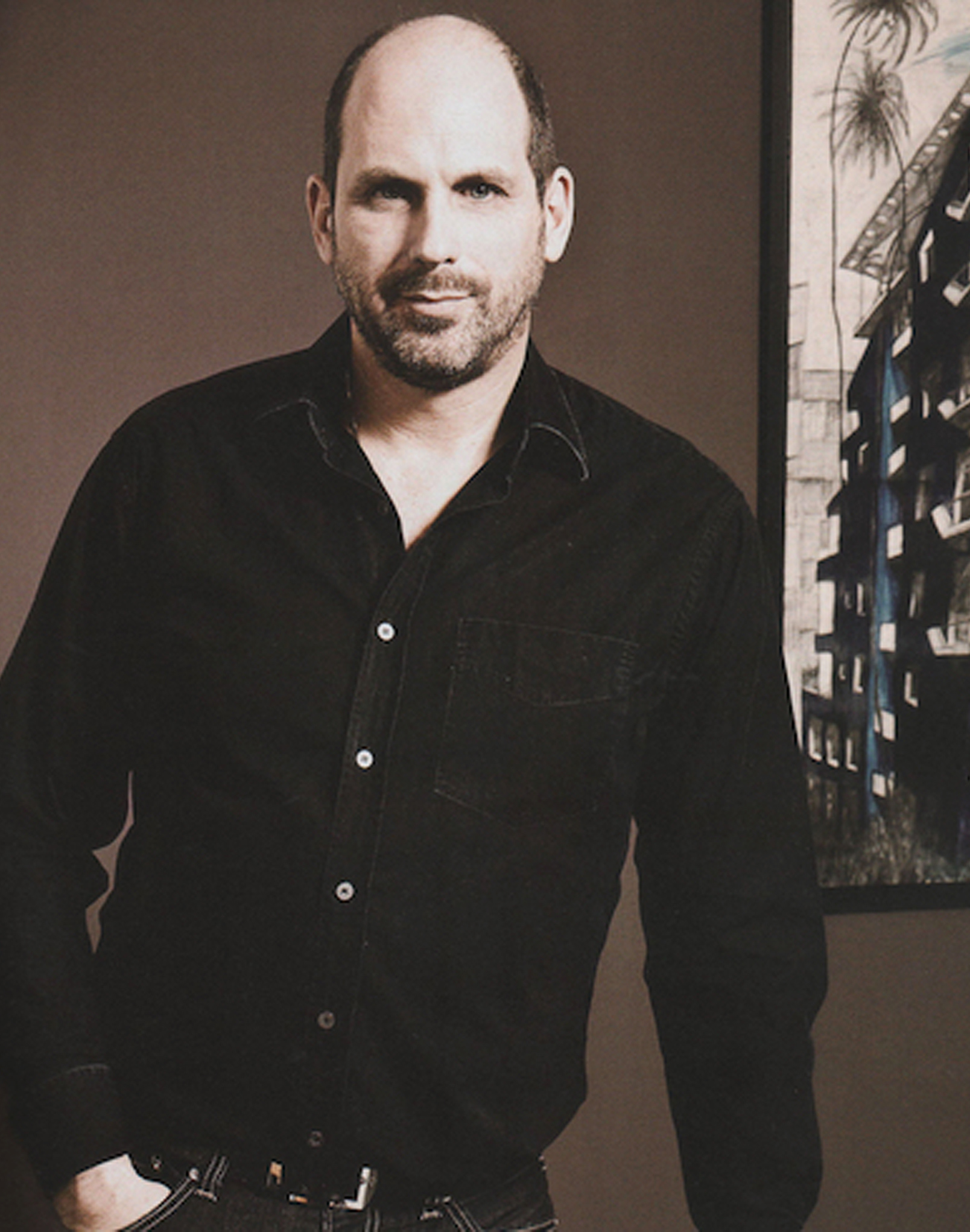 In parallel MLD has built a solid reputation for bespoke residential work for discerning private clients and leading property developers in Taiwan and China.
Mark has held various teaching posts including periods at Shih Chien College Taipei and Tung Hai Taichung, He lectures on the work of the practice and is a regular visiting critic at the numerous design schools island wide.
The work of the practice has featured numerous times in Interior Magazine, Arch, Mondo,
Urbane, Vogue and Bazaar to name a few and Mark has appeared on several multi media
platforms. In 1998 he received a writing credit for the film by Edward Yang "A Confucian
Confusion"
"MLD has nurtured a diverse group of friends and
collaborators reflecting more than 30 years in the business
with 20 of those years based in Asia
This working family, most of whom remain close to the
practice long after their particular project is completed,
have provided the firm with opportunities as wide ranging
as sound studios, 5 star hotels, KTV's , bespoke private
residences, stage design for concerts, restaurants, clubs
and TV studios."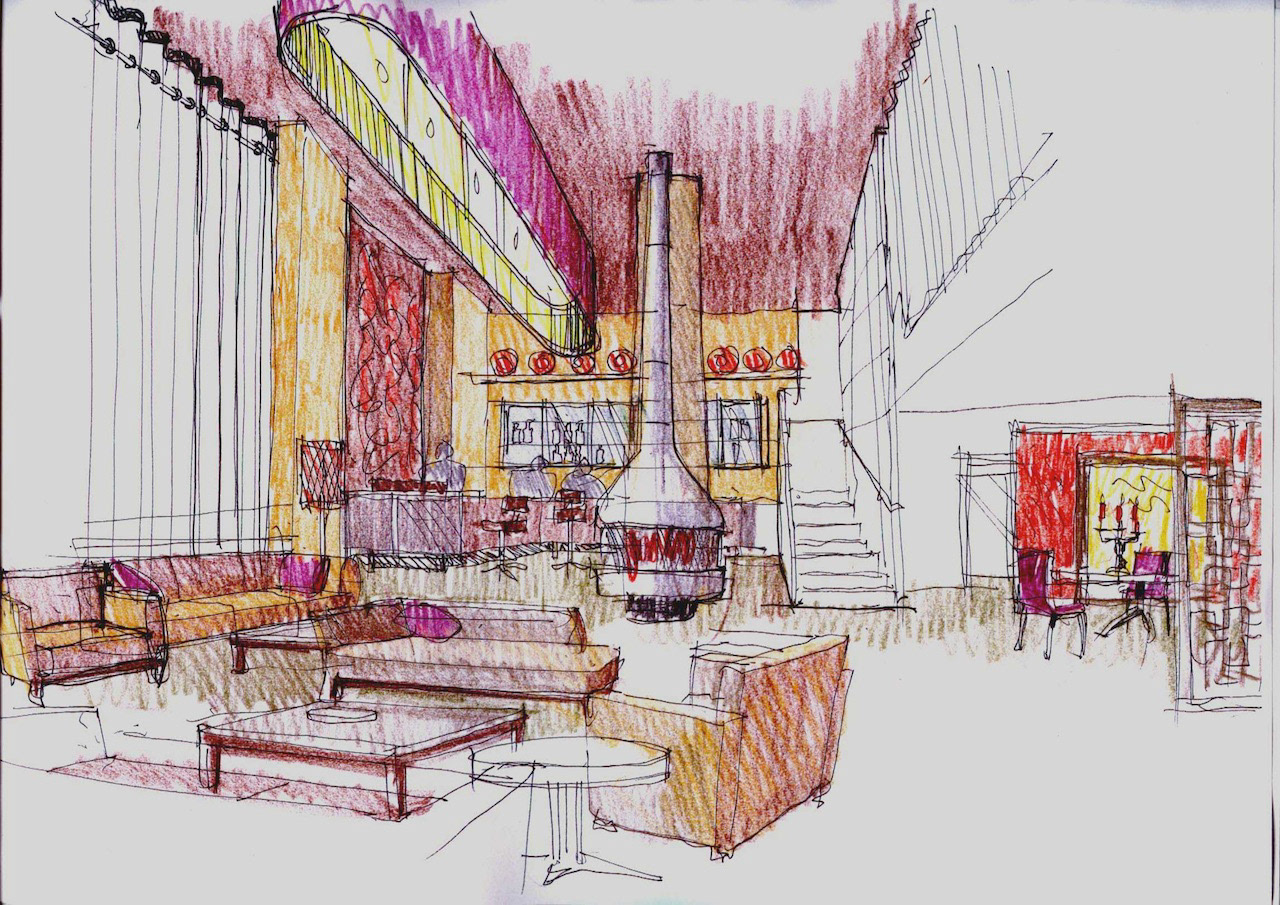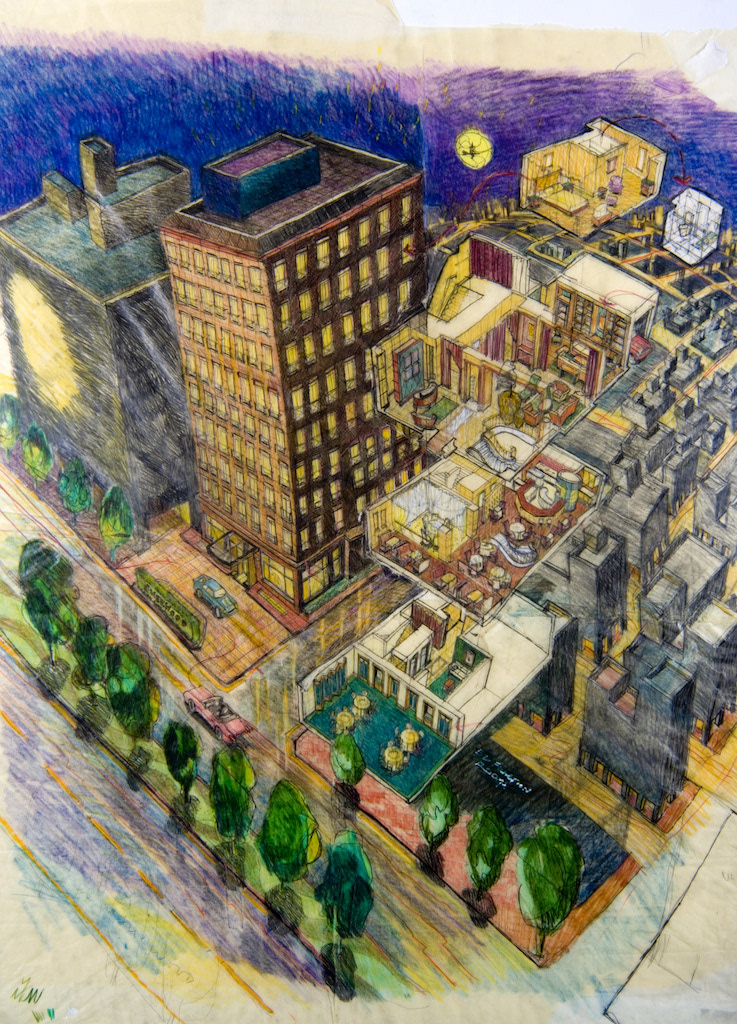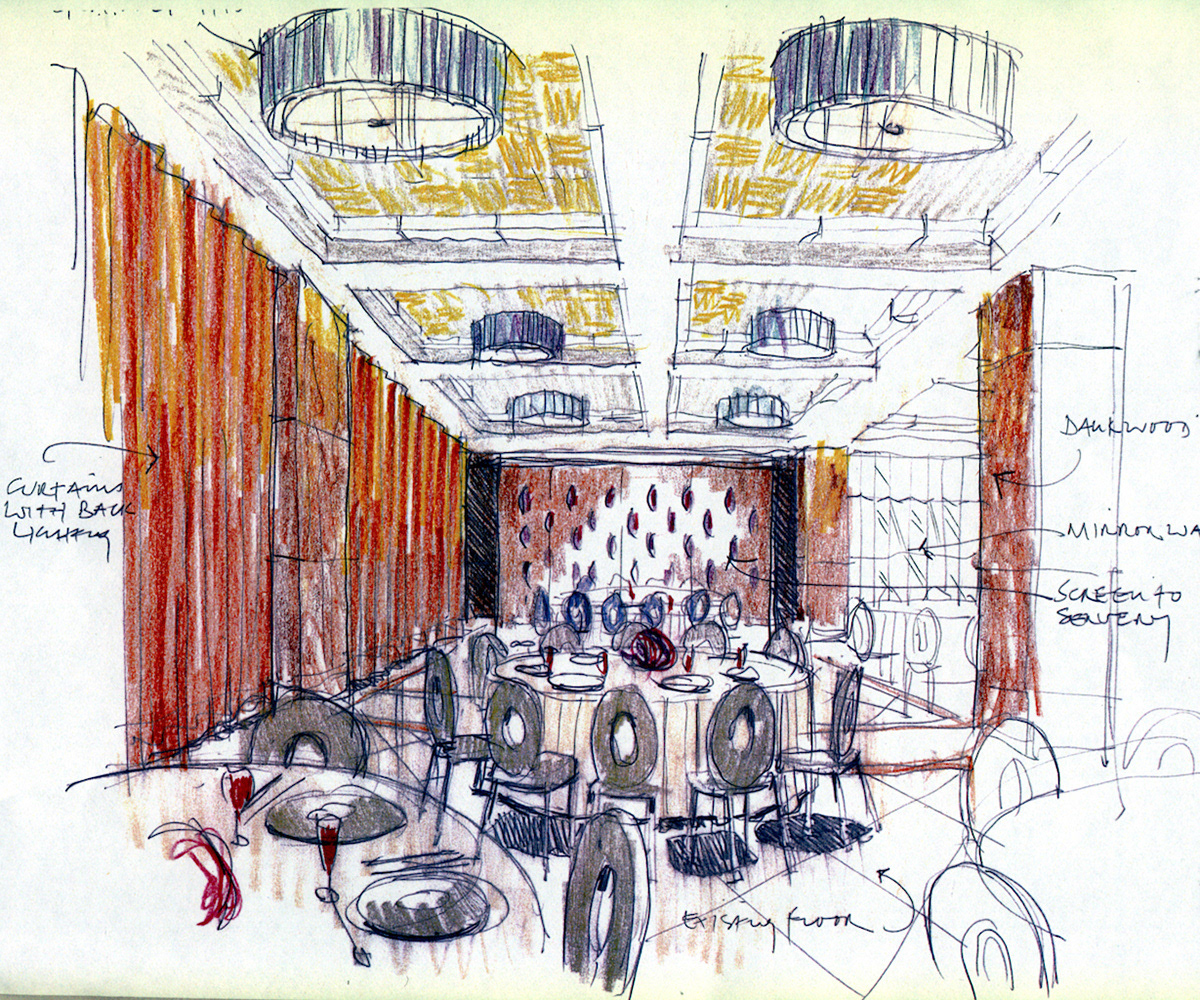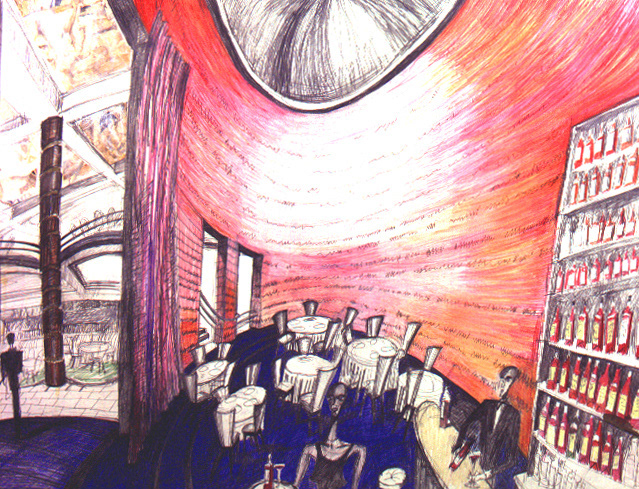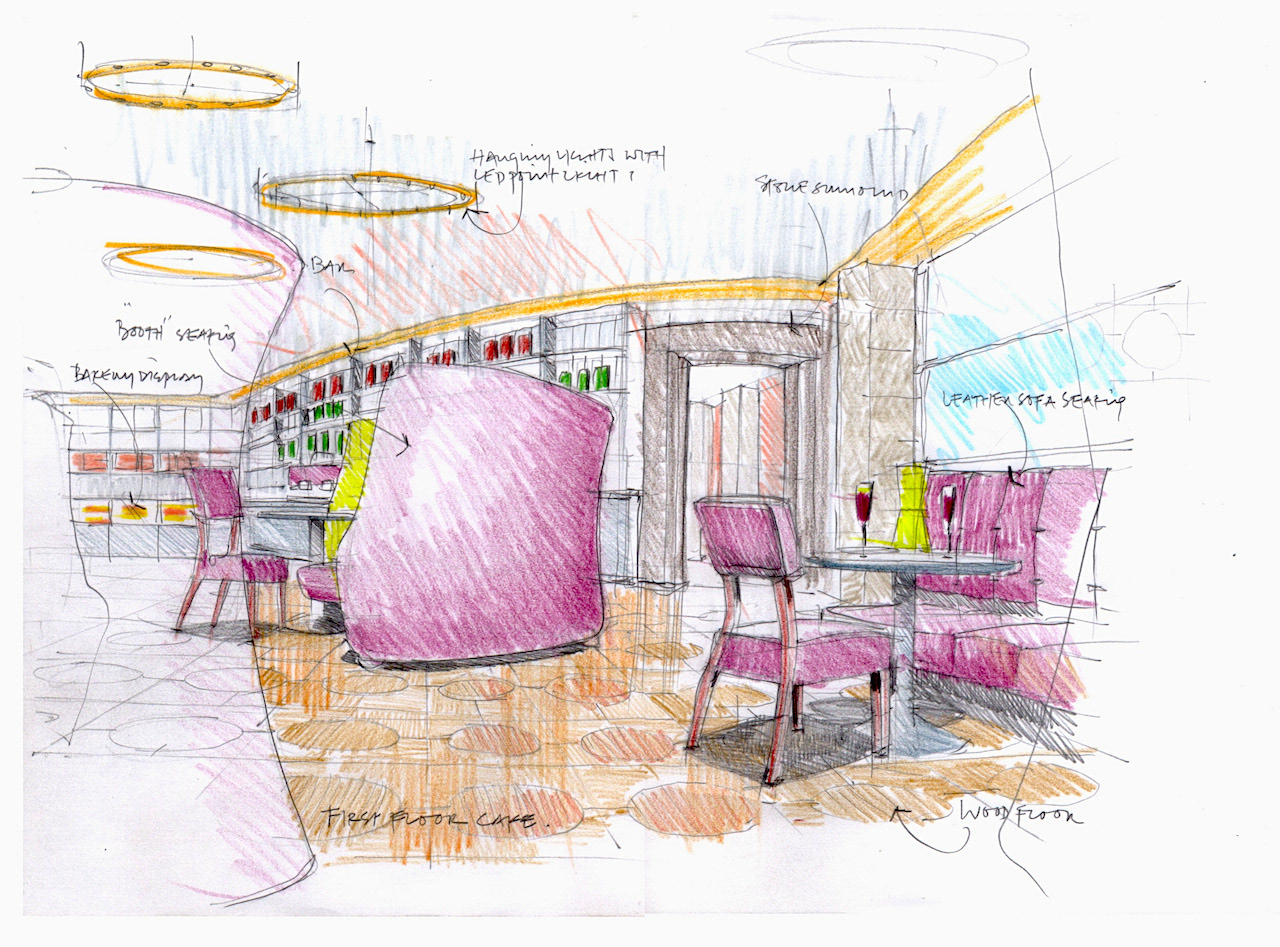 MLD is one of the leading design firms in Asia. We believe that great design can only be delivered by people with a deep social and cultural understanding of those we are
designing for and the environment that surrounds us.

MLD in Taipei maintain an office downtown with a staff of between 8-10 designers. Our designers are all bilingual and dedicated to producing the best. A diverse world is a more interesting world and in the same way a diversity of work is energizing and
maintains an enthusiasm within the firm which in turn leads to the generation of
challenging but successful work.
As the office is deliberately focused on design we have avoided the temptation of
serving two masters by incorporating our own construction dept. We do however, have
a handful of trusted contractors and makers on hand with whom we have developed
solid relationships over the years based on trust and a shared desire to deliver the best possible work on time and on budget.
We devote considerable time to assessing their needs and aspirations of our
clients and balance this with a desire to approach each project from a fresh
viewpoint. Our energies are focussed on accommodating the challenges of each
project and using those challenges as drivers for a successful outcome. We
believe there is no one way of solving a problem and very often the best solutions
come from a challenging brief and involved client.
"MLD aims to produce world class design,
tailored to its site and responsive to its surroundings."
"We strongly support practical, sustainable design and
are very aware of the impact traditional construction
has on our environment
"MLD works hard to devise solutions to materials and
methods of construction that help reduce this affect"
While

MLD

maintain a large body of work covering private residences and homes all over the world, most of these cases are by their nature, private. We respect the anonymity our clients but much of this work remains discrete and only shown on request.
Private homes have a longer lifespan than say, entertainment or hospitality projects and usually demand greater investments in both time and budget.

MLD

is usually contracted for the design, decoration and fitting out of private apartments. These projects are very time consuming and rely on regular communication, sharing with clients and contractors 
alike. With control over all aspects of the project

MLD

can be confident of meeting expectations of both clients and designers.
MLD

respect traditional construction and details and every job builds on this
knowledge in producing highly contemporary spaces that while certainly modern are
also elegant and balanced in their execution.


MLD

will typically take on every aspect of a residence including design, construction,
supply of furniture and lighting and design of bespoke furniture and other installations.
"MLD are fortunate to have attracted a wide
variety of clients over the years, many of whom
have become valued long term associates and
friends…"
UMC Electronics CEO

family apartment in Taipei


Wu Bai

, singer - 2 houses so far and a live touring stage


Villa Zapu

-

Lundstrom

Residence in Napa Valley


Adam Ant

's apartment in London when at the height of his powers in the early 80's
Several buildings for

Lien Jade

the exclusive developer in Taichung
A weekend home for

Isabelle Wen

in Yang Min Shan


Michael Lin

(Lin Min Hong) and Family
Apartment for guitarist

Marco Pirroni

in London
A Houseboat in Chelsea for another

Lundstrom




Lee family

residences in Taipei and Tainan


Dr Lee

 family in Tamsui

MLD have been fortunate to have kick started the nightlife in Taipei with Opium Den in
1996 followed by a succession of popular and successful bars and clubs.
Mixing the studios expertise in this and bespoke apartments led naturally to work on
hotels and restaurants with a similar "entertainment" character.
Restaurants




18 Café

for the club group Room 18


Just M Italian

restaurant the first "design" restaurant in Taipei from 1990


Chianti

Restaurants Taiwan


Very Thai

Thai restaurant for Thai Town Foods Taiwan


Beatate

Italian Restaurant at Bellavita Hsin Yi District Taipei


Hu Jiang Yen Shanghai Restaurant

Da An Road Taipei


CJ Cafe

 Miramar Cinemas
Hotels




Le Petit Sherwood

Taipei
Magnolia Hote

l


Gaw Capital's landmark project

Hotel G

in Beijing


Wego Hotels

in Taipei


Aedas Architects

- Resort hotel in Zhuhai China


One Hotel

Tianjing
MLD

kick started the contemporary nightlife scene in Taiwan with

Opium Den

in 1996 followed by a succession of popular and successful bars and clubs. These projects were a distinct departure from the predominant piano bar style nightlife of the time and were the first signs of a change in lifestyle and recreation for a younger generation. Opium Den spawned a whole new generation of clubs and bars including

@live, Plush, Mint, Champagne, Barcode, Room 18

and more recently

Frank

. Some of the individuals involved remain close friends and associates and continue to drive the development of nightlife in Taiwan and China.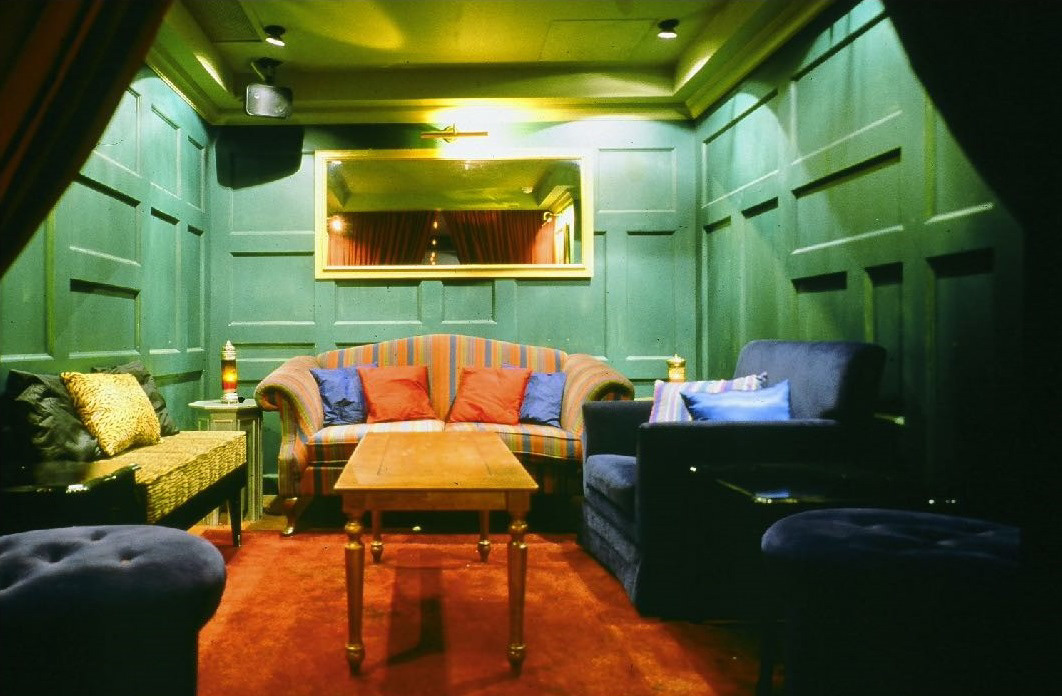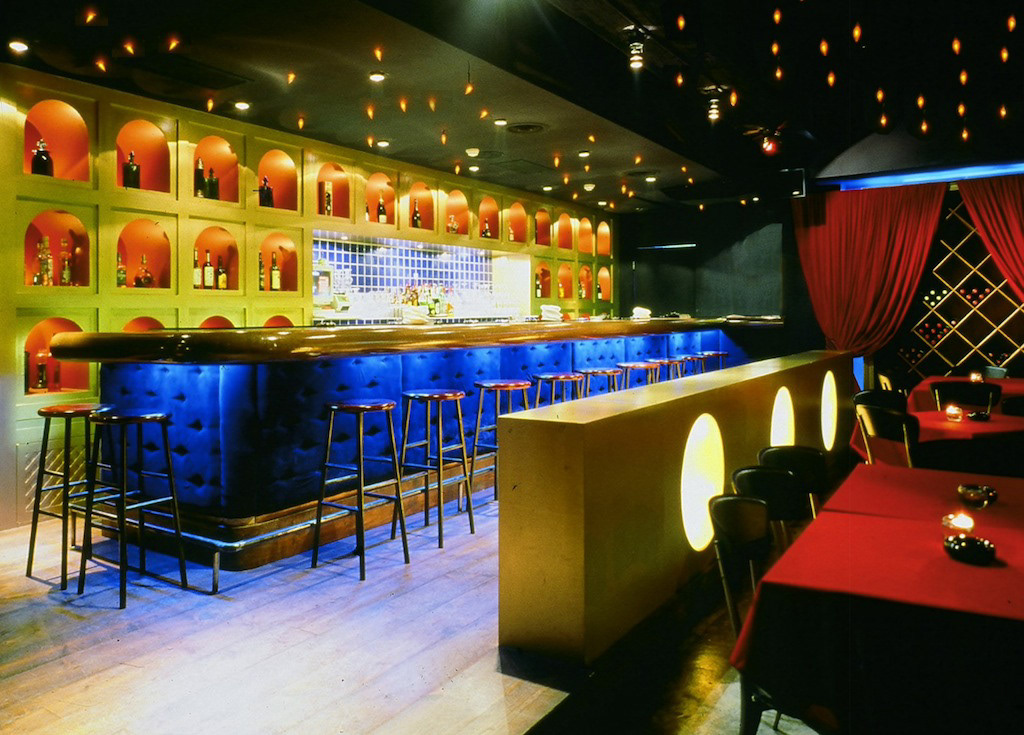 Franny Taipei

Hsin Yi District


Frank

Taichung


Frank

Taipei


Hi Frank

Taipei


Barcode




Babe 18
Plush Bar and Lounge




Opium Den




Mint Bar

at Taipei 101


Champagne3

Taipei Hsin Yi District


@live club

Taipei


Mint

at 101 Bar at the basement of Taipei 101


Atlantic Bar and Grille

Soho London
Shopping and Entertainment
MLD

is fortunate to have led a number of prominent commercial developments all of
which are designed around the experience and creating memory.
Currently the office is working on a new restaurant site for

Cashbox KTV

in Kenting
and a third site for Frank in Taichung.
We have recently started work on a new commercial building for Tainan Spininng.
A new mall for

Miramar New Square

in Danhai is also nearing completion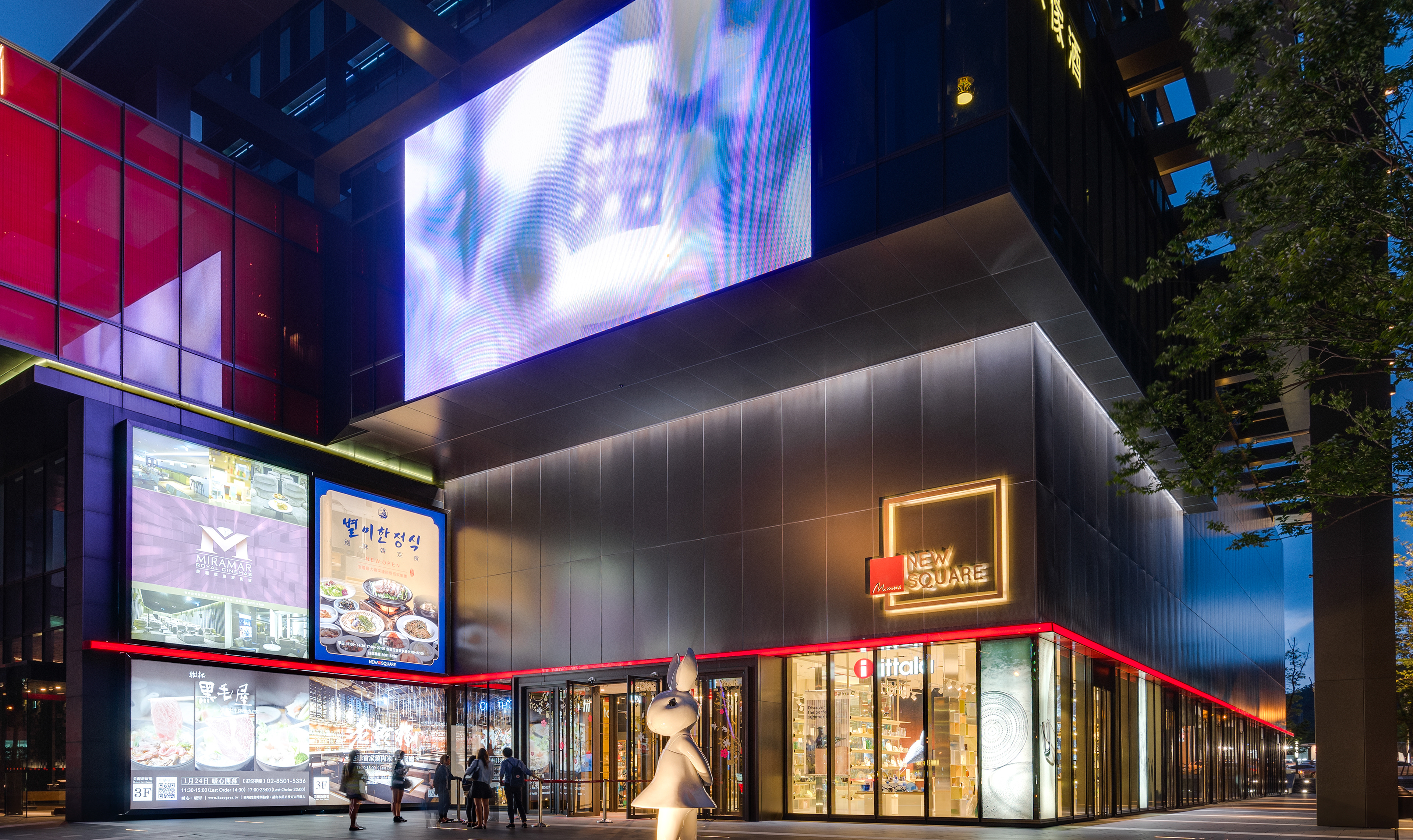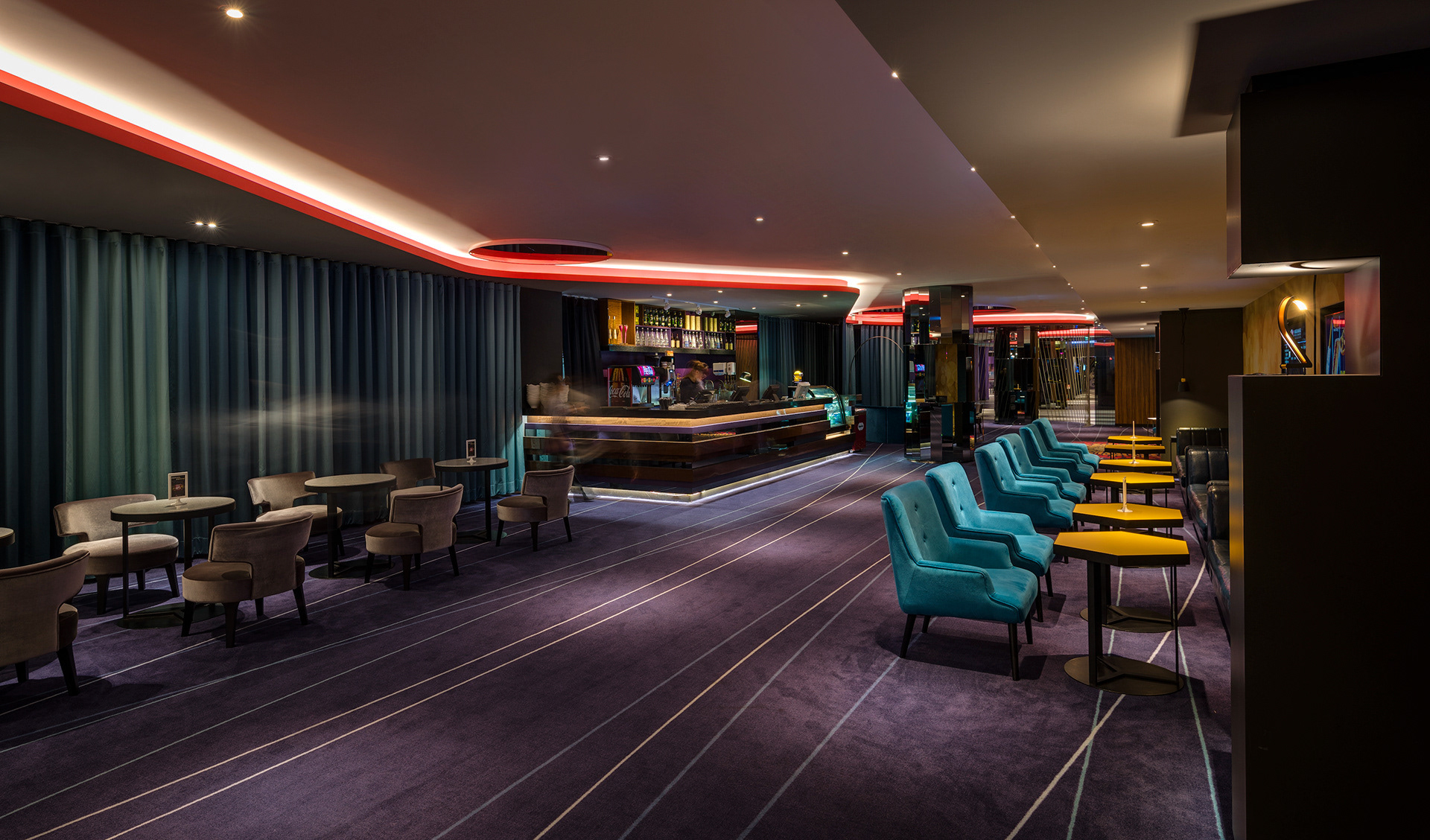 Robyn Hung

Fashion Chain of stores in China and Taiwan


Isabelle Wen

Fashion


Shinkong Mitsukoshi

Department Store Chongqin China


Shinkong Mitsukoshi

Department Store Taichung Taiwan


Hub Auto

race cars Taiwan


ATT

Fashion Taipei


Miramar New Square

Department store Dazhi Taipei


Miramar Dan Hai

Department Store


Tainan Spin Plaza

for Tainan Spinning


BWB Bordeaux Wine Bank

Taipei
Warner Village Vieshow

Cinemas


Shinkong Mitsukoshi Cinemas

Taipei and Taichung


Miramar Cinemas

Taoyuan


Showtime Cinemas

Taipei


Vmix KTV

Lin Tsen Taipei


Cashbox KTV

Chung Hsaio Taipei,Tainan, Hsin Chu


Jin Party KTV

 Fu Hsin Taipei, Yen Pin Taipei, Shanghai, Beijing
Hand in hand with the private homes produced by the office MLD also have a strong reputation for successful work with high end developers in Taiwan and China.
This work often kicks off with unique sales apartment or show home followed by the design of interior facilities for the real building; lobbies, lounges, gyms and pools, cinemas, KTV's and bars. 
We are fortunate that many of these clients return again and again due to the success of these projects.
MLD

will typically take on every aspect of a residence including design, construction, supply of furniture and lighting and design of bespoke furniture and other installations.
A few of the more prominent firms and projects include:
Continental Construction




Yuan Lin Development

Taichung


Naga Development

Beijing China


Shin Fu Fa Development

Taiwan


Lien Jade Development

Taiwan


Sotai Development

Taiwan


Jia Shan Lin Development

Taiwan


Tatung Corp Development

Group


Yapu Development




Der Hong Development




Der Chou Development




Gaw Capital

Hong Kong


HCCH Architects




Lui Associates Architects




Jin Ray Development

Taichung